NL

NL
Rechtstreekse in- en uitvoer van zagerij naar groothandel. Import en export van gezaagd naaldhout (grenen, vuren, lariks) uit Scandinavië, Baltische Staten, Polen, Rusland (Archangel, Siberië, Vologda), Duitsland, Oostenrijk & Tsjechië.
Constructiehout, hout voor de verpakkingsindustrie (vers-gedroogd-ISPM), speciaal gedroogd hout voor gelijmde toepassingen, afgewerkte produkten (SLS, latten,…), drukgeïmpregneerde palen en terrasplanken. Wij leveren hout behandeld conform ISPM 15, alsook gecertificeerd naar PEFC. Ook voor hout met het FSC label kunt u bij ons terecht.
De beleidsregels van het PEFC en de chain of custody regels van FSC worden toegepast.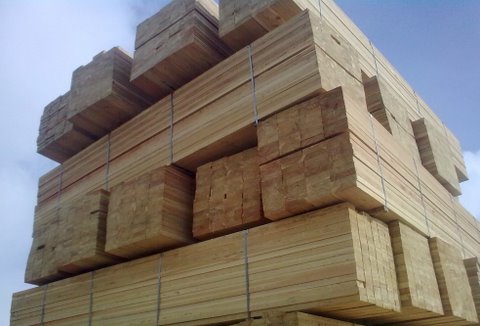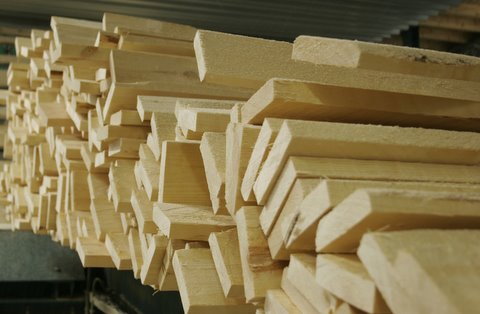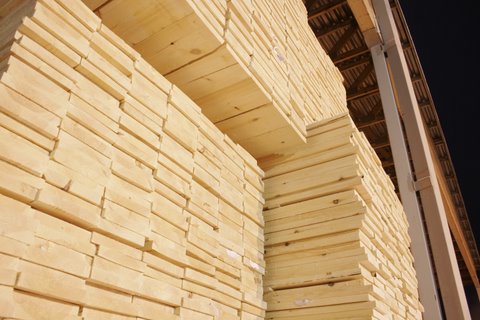 FR

FR
Importation et exportation de bois du Nord pour négoces et industries. Bois résineux provenant des pays scandinaves, des pays baltes, de la Pologne, de la Russie (Archangel, Siberie, Vologda), d'Allemagne, d'Autriche, de la Tchequie et autres.
Bois de construction et bois d'emballage, bois de contruction en lamellé-collé, produits finis (SLS, lattes,…), bois impregnés (bois de terrasses,…).
Nous fournissons du bois traité conformément à la NIMP 15, ainsi que certifié PEFC. Vous pouvez également nous contacter pour le bois avec le label FSC.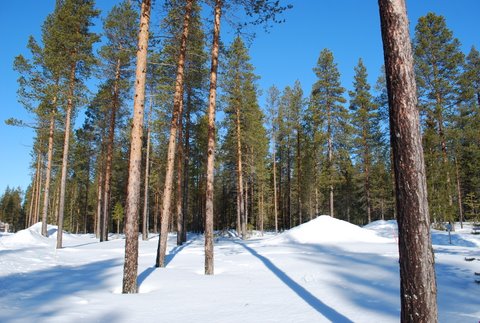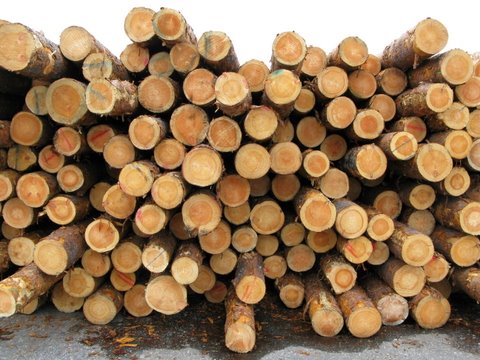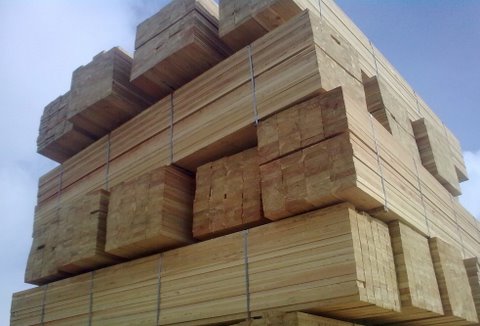 EN

EN
Direct delivery of full loads from sawmills to manufacturers and merchants. Import and export of sawn softwood (redwood, whitewood, larch) from Scandinavia, the Baltic states, Poland, Russia (Archangel, Siberia, Vologda), Germany, Austria & Czech Republic.
Special graded timber for the building industry, timber for packaging (unseasoned, kiln dried, ISPM), timber frame, special dried wood for the glue lam industry, pressure impregnated poles and decking as well as other manufactured components (SLS, laths). We supply wood treated according to ISPM 15 and PEFC certified. You can also contact us for wood with the FSC quality mark.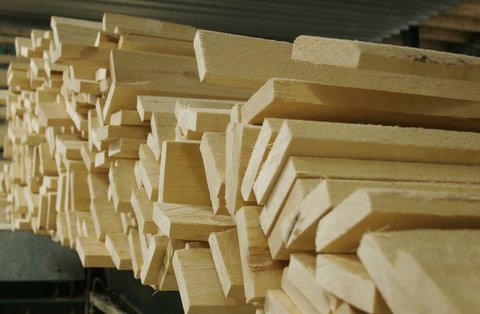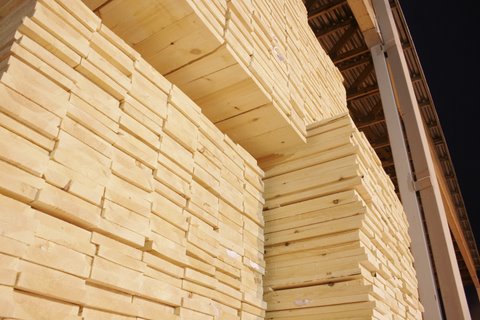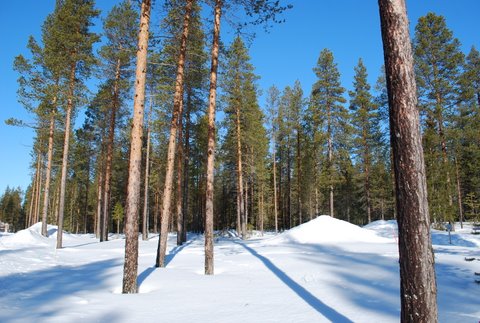 DE

DE
Import und Export von gesägtem Nadelschnittholz (Rotholz, Weissholz, Lärche) aus Scandinavien, Baltikum, Polen, Russland (Archangelsk, Sibirien, Vologda), Deutschland, Österreich, Tchechische Republik,…
Konstruktionsholz, Holz für die Verpackungsindustrie (frisch, getrocknet, ISPM), Holz für die Leimbinderindustrie, fertige Produkte (SLS, Latten), druckimprägniertes Holz. Wir liefern Holz, das gemäß ISPM 15 und PEFC-zertifiziert ist. Sie können uns auch kontaktieren wenn Sie FSC-zertifiziertes Holz brauchen.